Celebrating 75 Years of Kelsey Family Ownership
Summer of 2021 marks a milestone for the Kelsey family as we celebrate 75 years and three generations of family ownership.
As guests of the ranch, you are an integral part of our ranch history.
We hope you will join us for this momentous occasion.
Choose Your Accommodations
Activities at the Ranch
Horseback Riding
Montana horseback riding forms the backbone of your dude ranch experience. When you arrive, you'll be matched with a horse that suits your abilities and riding style. By the end of the week, you'll count that mount a trusted friend. One that's taken you on diverse trail rides full of Western landscape eye candy.
View Horseback Riding
Horseback Riding
Fly Fishing
Each night, you'll fall asleep to the soothing sounds of the Taylor Fork washing by your cabin. If you're a fisherman, that sound will motivate you to start every morning with a rod in your hand. Nine Quarter Circle's on-site fishing is an angler's dream, and the fishing opportunities nearby are nothing short of legendary.
View Fly Fishing
Fly Fishing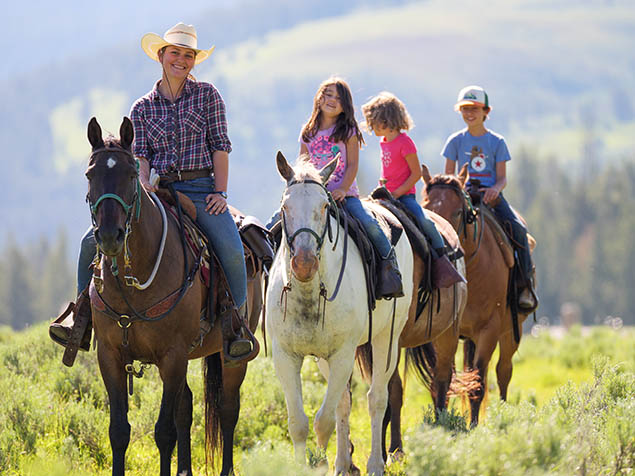 Kids Program
Even the littlest cowpokes at Nine Quarter Circle get to try their hand at horseback riding, hay rides, square dancing and more. You'll enjoy watching your kids spread their wings, make new friends, and try out new activities that you may have a hard time believing – until you see it for yourself.
View Kids Program
Kids Program
A Western history in the wild country outside Yellowstone
The Nine Quarter Circle's roots stretch back to the late 1800s.
The establishment of Yellowstone National Park in 1872 drew homesteaders to the area soon after.
By 1912, several homesteads consolidated into the Nine Quarter Circle Ranch.
The working horse ranch has passed through three generations of Kelseys and still utilizes rustic buildings constructed in the 1920s by former owners.
Learn More About Our History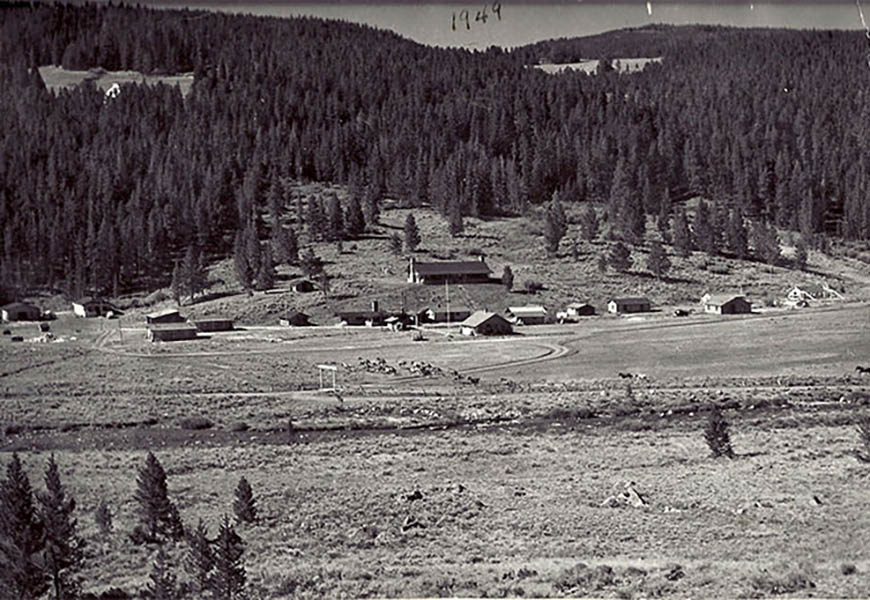 Our Guests Return Year After Year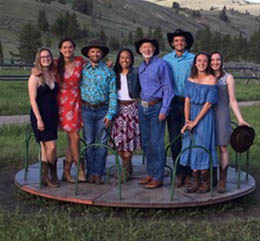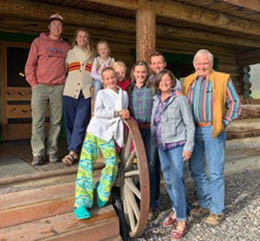 Learn Why These Guests Are Happy: A Week At The Ranch