Saddle Up for Ranch News!
Experience the Western Lifestyle in Big Sky Country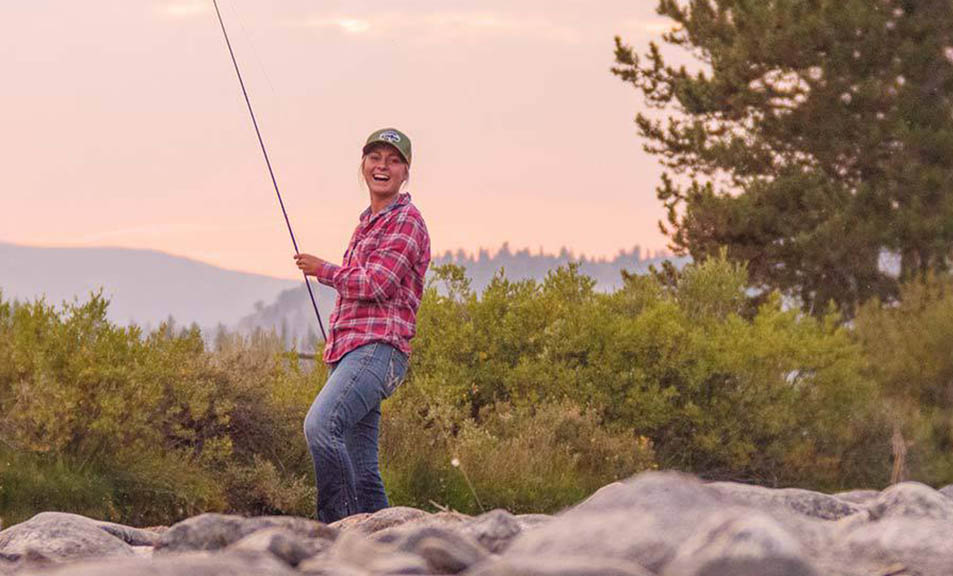 Enjoy the thrill of ranch life delivered straight to your inbox. Our monthly newsletter gives you a glimpse into living on a Montana dude ranch, from early morning rides to nights under the stars. Sign up now to get exclusive ranch news, event announcements, and vacation deals.
A good ol' fashioned call gets you the best service... call anytime between 8 am-5 pm MST.